Meer Kleur aan de Top
 is an initiative of the Vrije Universiteit Amsterdam. The program advocates for increased diversity in the leadership of Dutch organizations. During my time at
B302
, I was tasked to develop animated videos that visualize the three main perspective of diversity.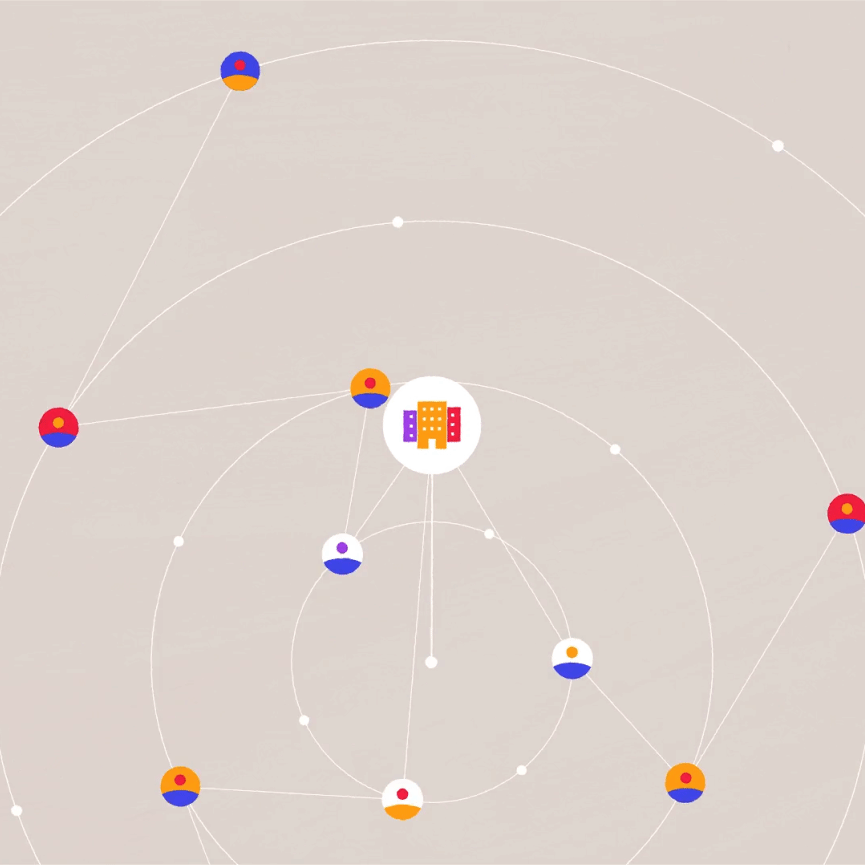 In the first video, you learn why having a diverse workforce is important for organizations. It helps them stay connected with our increasingly diverse society, understand different customer needs, and attract a variety of talented individuals.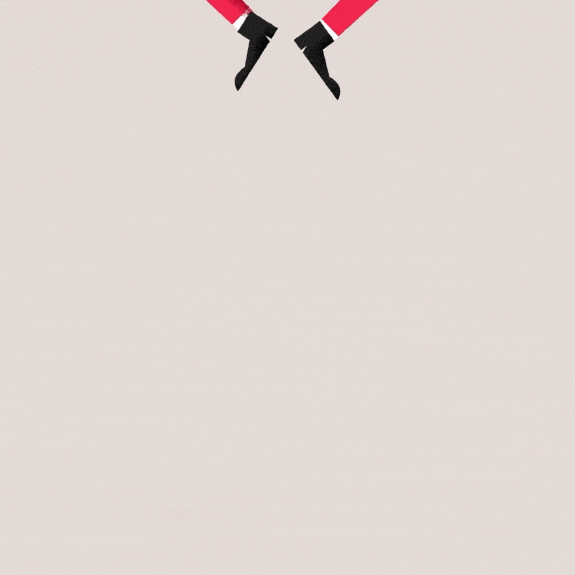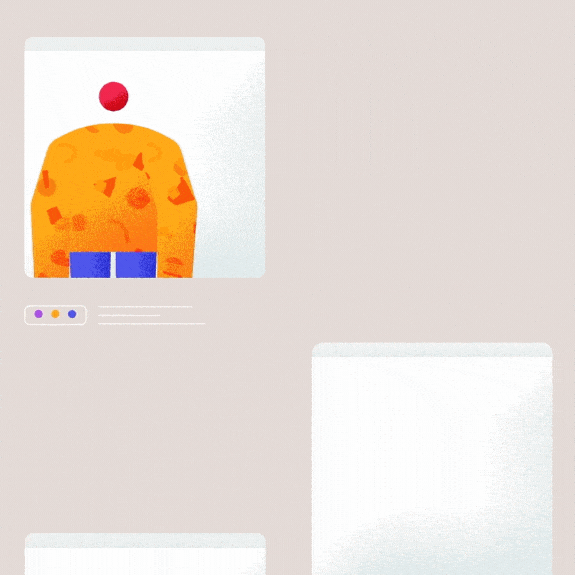 The second video explains how cultural diversity fuels learning and innovation in organizations. Diverse perspectives bring new ideas, and by combining different angles, teams keep learning and innovating.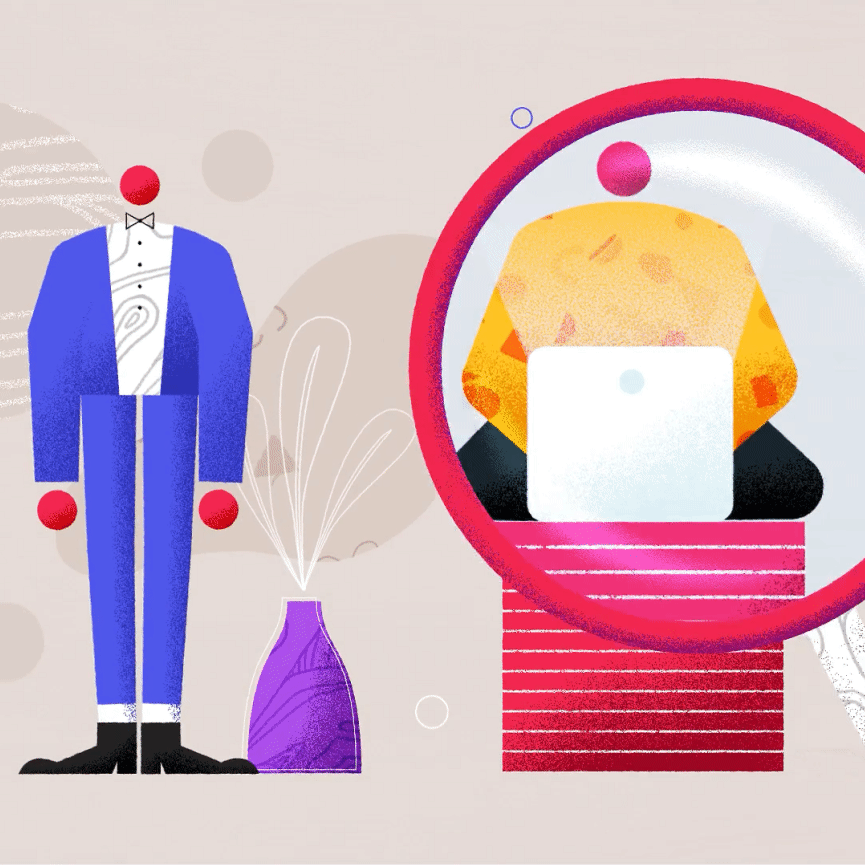 The third video focuses on organizations' societal responsibility for cultural diversity. It emphasizes the goal of equal opportunities for everyone, with extra attention and guidance for cultural minorities to achieve this.