Design agency 
Berends Sebastiaan
 has created the new identity of the city of Arnhem. To conclude this creative project, I collaborated with
B302 
to produce a film about the process and development of the new corporate identity.
The video tells the story of the designers on their quest to discover the characteristics and identity of Arnhem. My task was to visually capture the various elements of the corporate identity in a dynamic way, ultimately bringing them together with the city.
You can watch the part of the video that I made below. Scroll further down to watch the full video.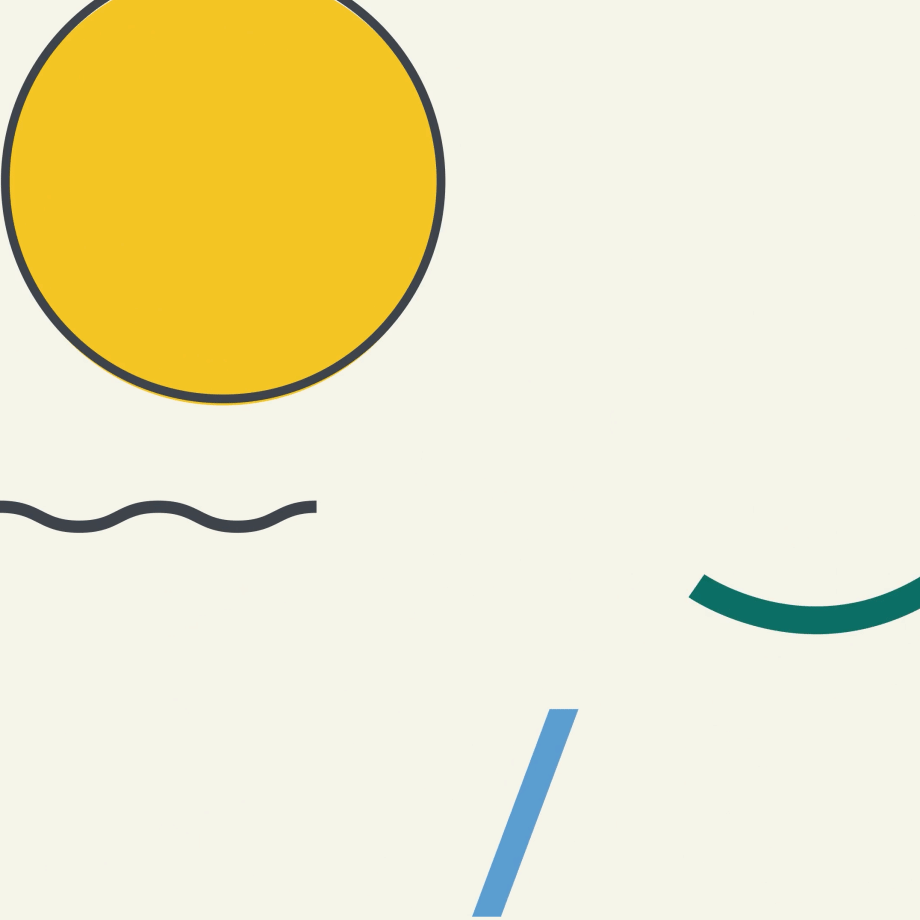 Stichting Citymarketing Arnhem
Berends Sebastiaan
Vyasa Wolvetang
Jayson Todikromo
Jesse Laport