To keep unconscious biases out of job descriptions, the Dutch technology company
CorTexter
has developed a new tool called 'Vacancy Prepper'. With its smart software, recruiters can create inclusive, bias-free job descriptions very quickly. To demonstrate how the tool works and to visualize the benefits of use, CorTexter asked me to animate a product video. 
The video follows a common storyline structure. It starts off with a brief problem statement that the target audience faces. It then seamlessly transitions into the tool being presented as the solution.​​​​​​​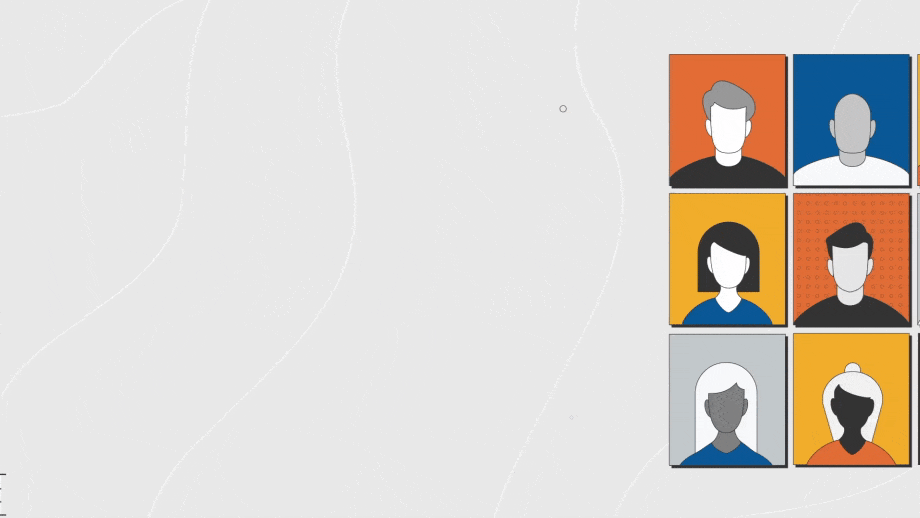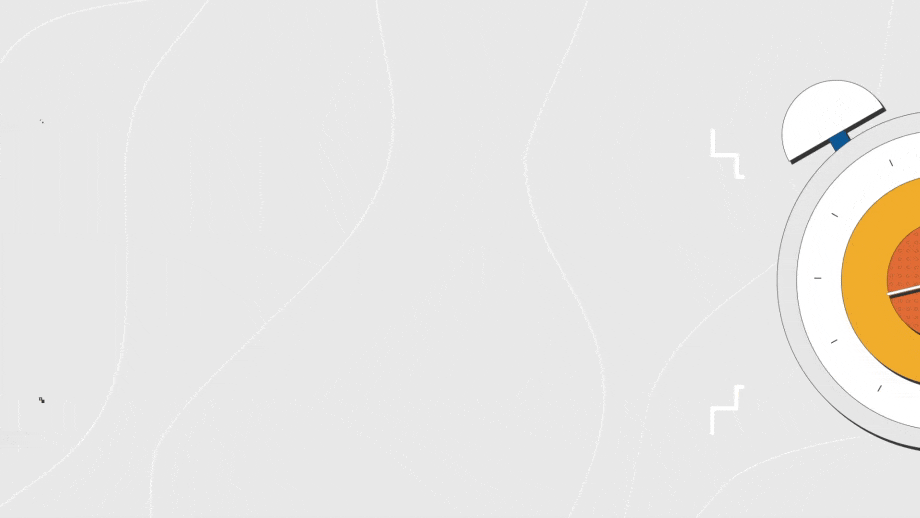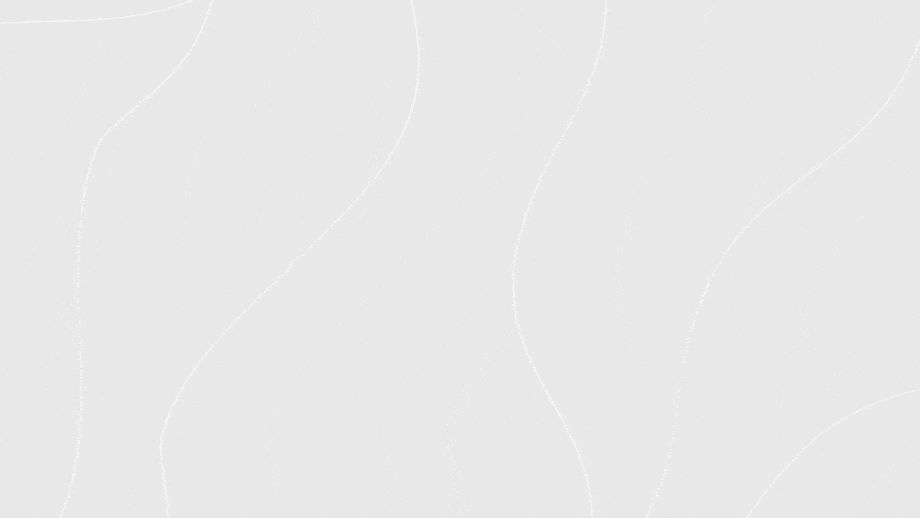 After that, I introduce the software in a visually appealing way. Guided by the voice-over, I show its interface and key features, highlighting how easy the tool is to use. I break down key functionalities of the software step by step, using animations and graphics to simplify complex processes.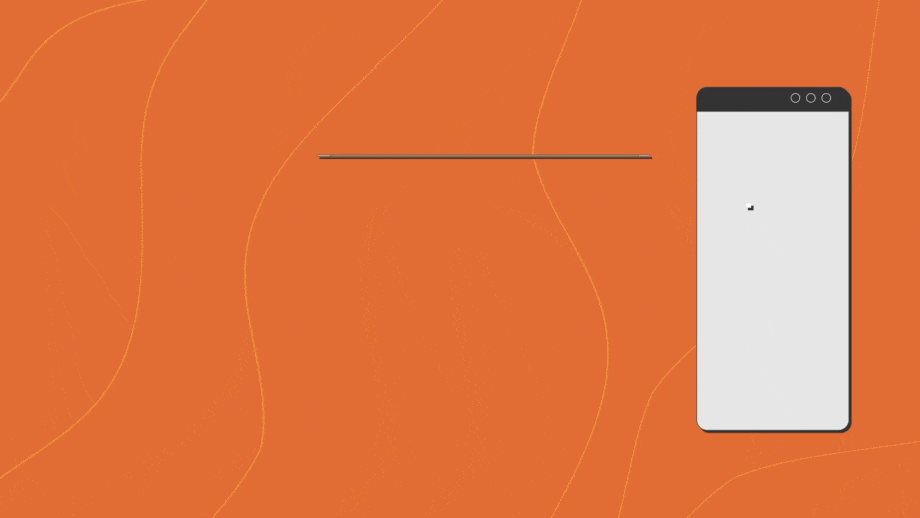 With smooth animations and transitions, I visualize the benefits of using the software—to demonstrate how the tool solves the user's problem. I end the video with a strong call-to-action, encouraging viewers to take action.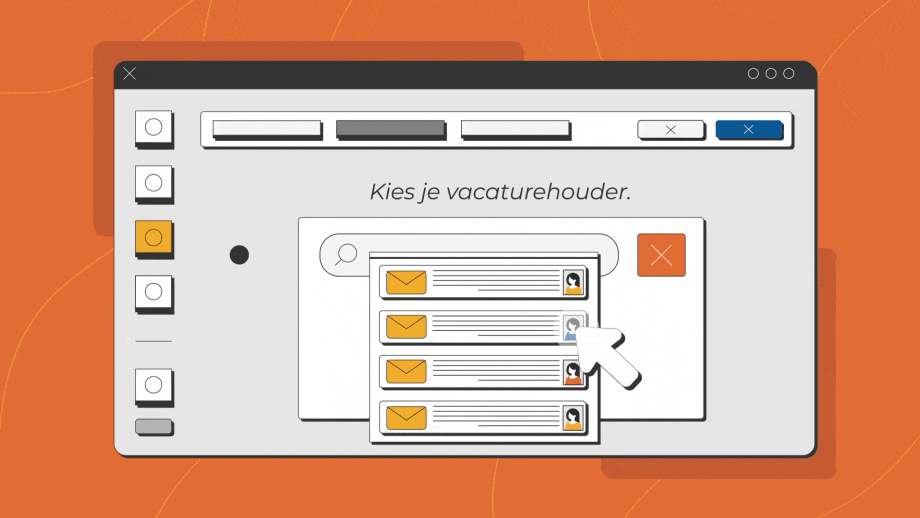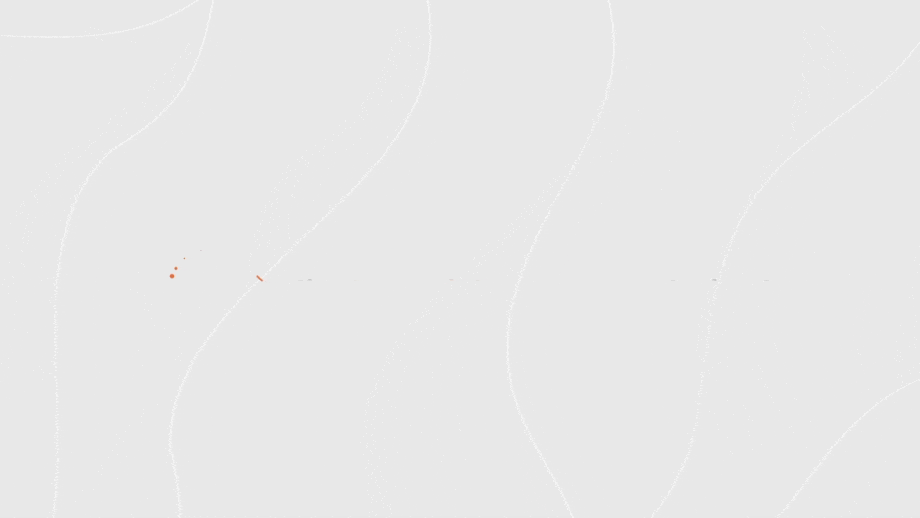 The results spoke volumes: increased website engagement, positive user feedback, and a measurable uptick in software adoption rates.