At the design agency
B302
, I created a recruitment video to attract new members for our design team. Departing from a typical job ad, the video showcases the team's creativity through an aesthetic resembling hand-drawn animation and stop-motion.
The video's centerpiece features the phrase 'Designers gezocht', which is Dutch for 'Looking for designers'. It unfolds the phrase letter by letter, only to reveal the anatomy of the typography.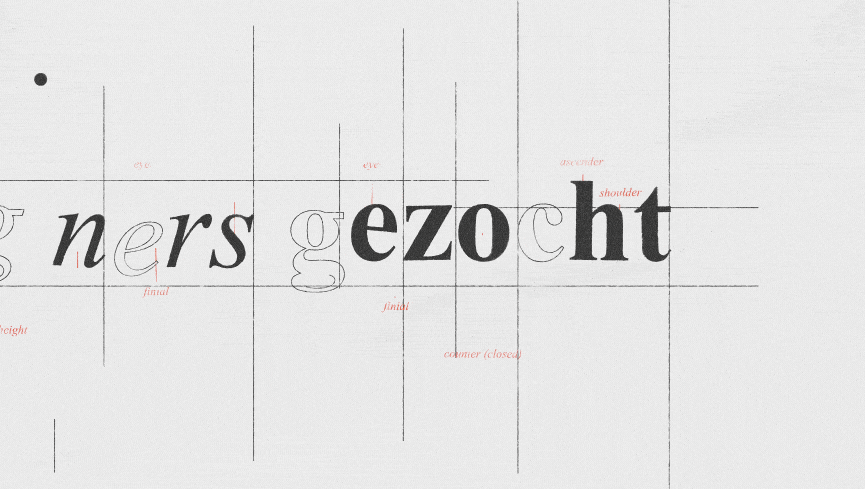 A dynamic logo animation follows, where the B302 logo transforms from faux paper cut-outs to its actual form, simulating the effect of letters being cut from a printed source.
The video ends with a call to action, urging potential candidates to apply by sending their resumes and portfolios to the company.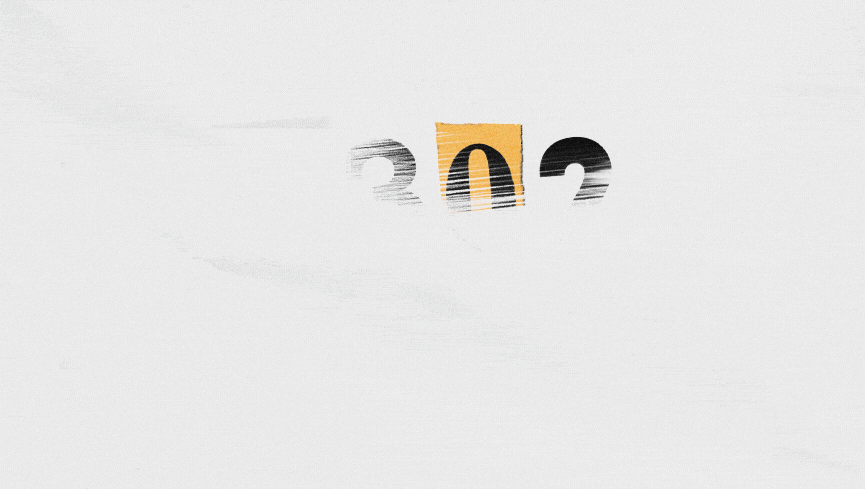 As B302 is a student-based design agency within the
HAN University of Applied Sciences
, the final video was shown on every single screen around the school campus. The team found new members on the very first day.