Teaming up with filmmaker
Vyasa Wolvetang
, I shot and edited a compelling marketing video for
1916 Fight Gear
, a brand specializing in martial arts equipment. Our aim was to not only showcase the premium gear but also to embody the essence and spirit of martial arts, resonating with the dedicated practitioner and enthusiast audience.
Using quick cuts and dynamic editing, we conveyed the speed and intensity of the kickboxing techniques, for an engaging and visually captivating video.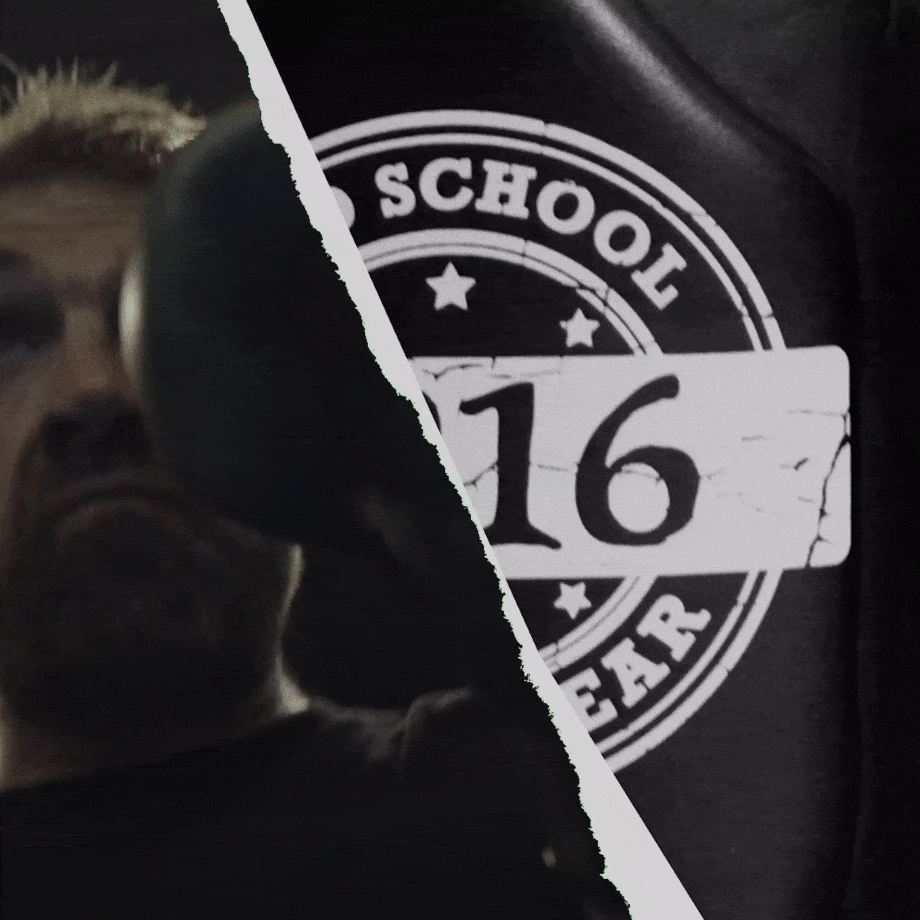 Strategically integrating action shots and close-ups showcased the gear's functionality and durability. Carefully incorporated slow-motion shots added drama and emphasized intricate details.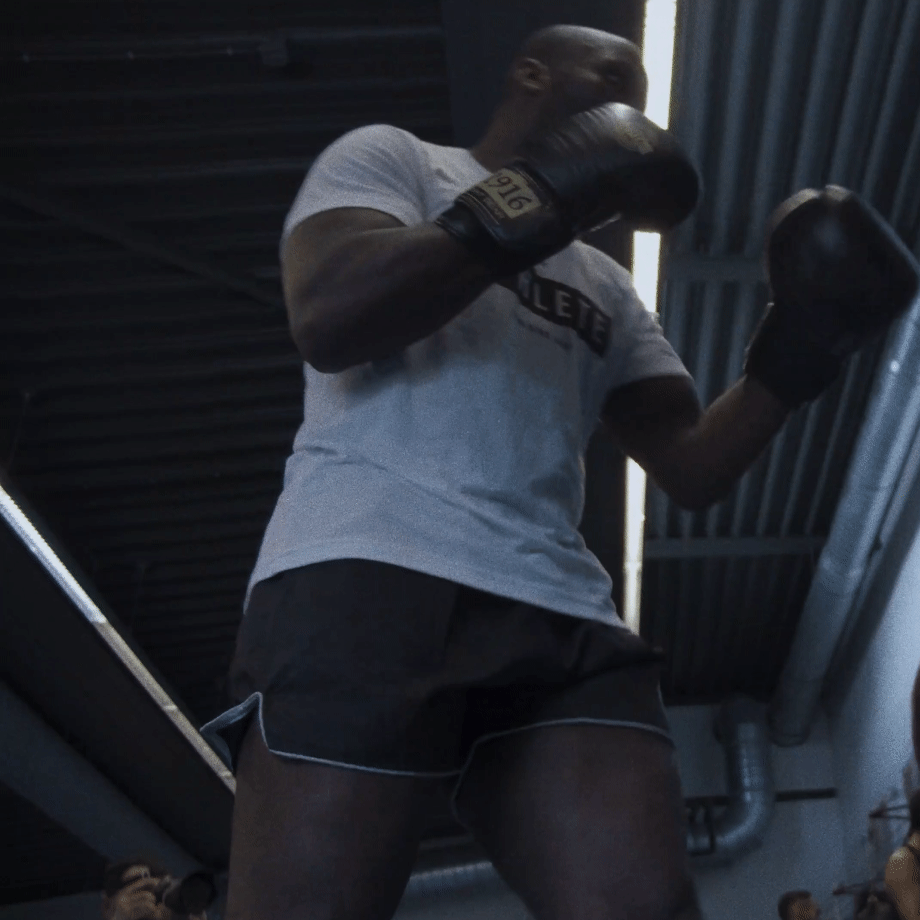 We invited six respected professional fighters to the shoot and gave them the brand's gear to use in a training session. This approach added a layer of authenticity and credibility that resonated with our audience.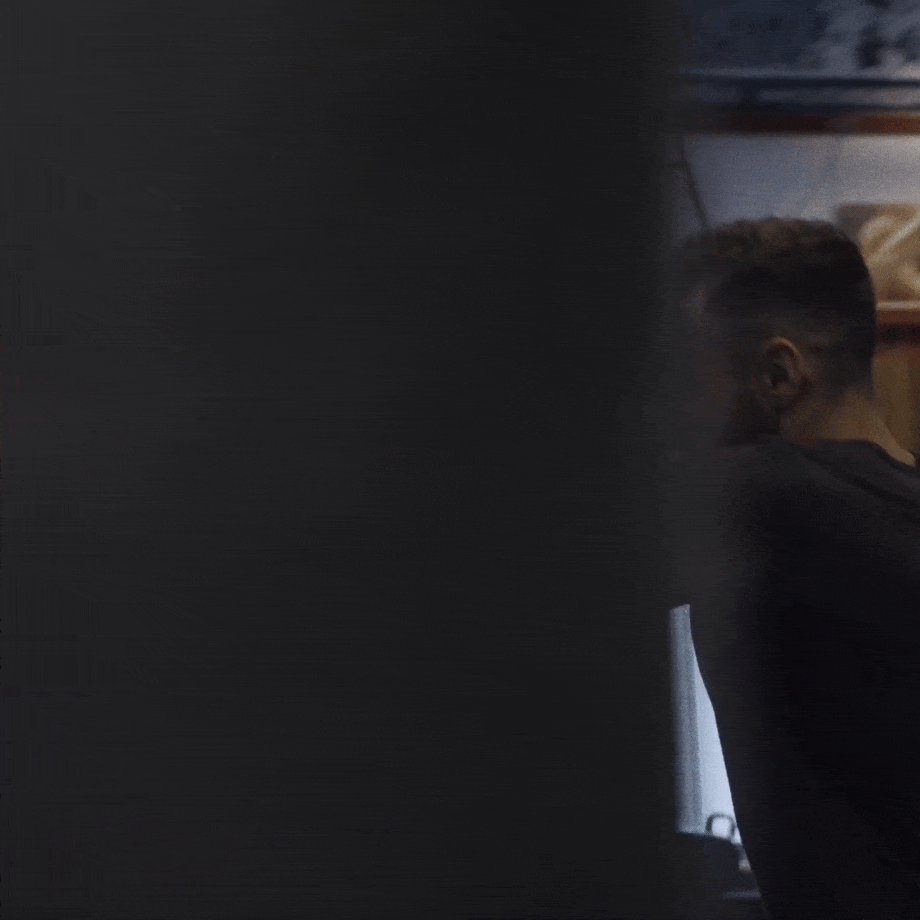 The video exuded an inspirational tone, resonating with martial artists' aspirations. Uplifting music underscored values like discipline and dedication.